Concrete Paving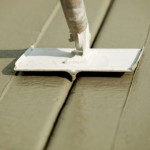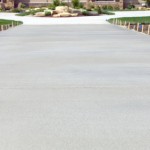 Concrete is the world's most widely used building material as it is locally in Shreveport-Bossier. It is versitle and durable. Our team is dedicated to producing top level concrete paving; on time, on the money, and done right. We have the experience and integrity you deserve on your job site!
Asphalt Paving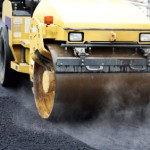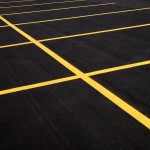 Asphalt paving is not as durable as concrete paving, but when done right produces a sleek and striking parking lot or driveway. Here at Herbert Concrete and Asphalt you can rest assured that we have the integrity and knowledge to satisfy your asphalt paving needs. Our on-site job foreman makes sure your job gets done safely and on time.
Concrete and Asphalt repair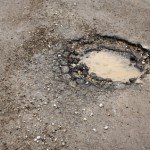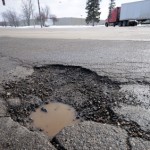 Even when done correctly, concrete and asphalt need to be repaired. Repairing concrete and asphalt is Herbert Concrete and Asphalt's mainstay. We have the work ethic and time management skills needed to repair your paving, so that you can get back to business as usual. It is not uncommon for us to work through the night to serve our customers. There are all levels of repairs, and we do them all. Preventative maintenance is a key component to the integrity of any paving job. Call us and find out about our Preventative Maintenance program for property managers.
Asphalt Overlays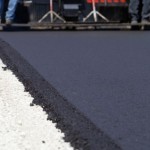 If your concrete or asphalt paving has broken down past the point of maintaining, but you do not want the expense of disposing of all the material, then an overlay might be right for you. An overlay is a cost effective way to beautify your parking lot or driveway. It really stands out after the new striping is complete. Our project estimator has the knowledge and experience to evaluate your job to determine if an overlay is right for you.
Asphalt Sealcoating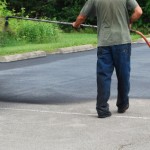 Want a make-over for your parking lot or driveway? We also do asphalt sealcoating. Sealcoating will increase the lifespan of your asphalt while giving you a fresh new look. Very cost and time effective, sealcoating your asphalt may be the best investment you could make for your property. Occasionally, some repair is needed before sealcoating your asphalt. We are versatile enough to complete all the repairs and sealcoating to make your asphalt look great again. Call us with any questions you might have on sealcoating asphalt.
Crack sealing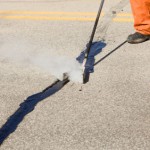 Crack sealing your asphalt or concrete can save you money down the road. By sealing cracks you keep moisture out and maintain the integrity of your base material. Here at Herbert Concrete and Asphalt LLC we take your paving needs serious. We can safely and effectively, clean and seal cracks in your concrete or asphalt to protect your investment.
Miscellaneous items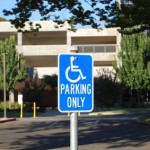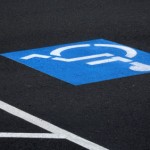 Whatever your need is, the professionals at Herbert Concrete and Asphalt LLC can accommodate you at almost any level. Here are some other items that we can service you in: Re-Striping, Retaining walls, Saw cutting, Sidewalks, Curb repair and installation, speed bumps, signage, handicap ramps, parking bumpers, drainage, and much more. No matter what the need is, big or small, Herbert Concrete and Asphalt LLC is waiting to serve you!
Areas We Serve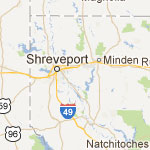 We serve the following areas in North Louisiana and East Texas:
Shreveport, LA
Bossier City, LA
Haughton, LA
Benton, LA
Stonewall, LA
Keithville, LA
Ruston, LA
Natchitoches, LA
Mansfield, LA
Coushatta, LA
Sibley, LA
Duberly, LA
Minden, LA
Vivian, LA
Oil City, LA
Greenwood, LA
Blanchard, LA
Waskom, TX
Marshall, TX